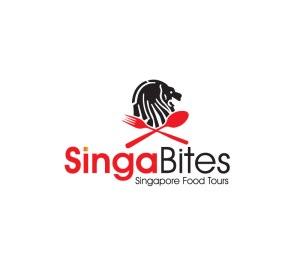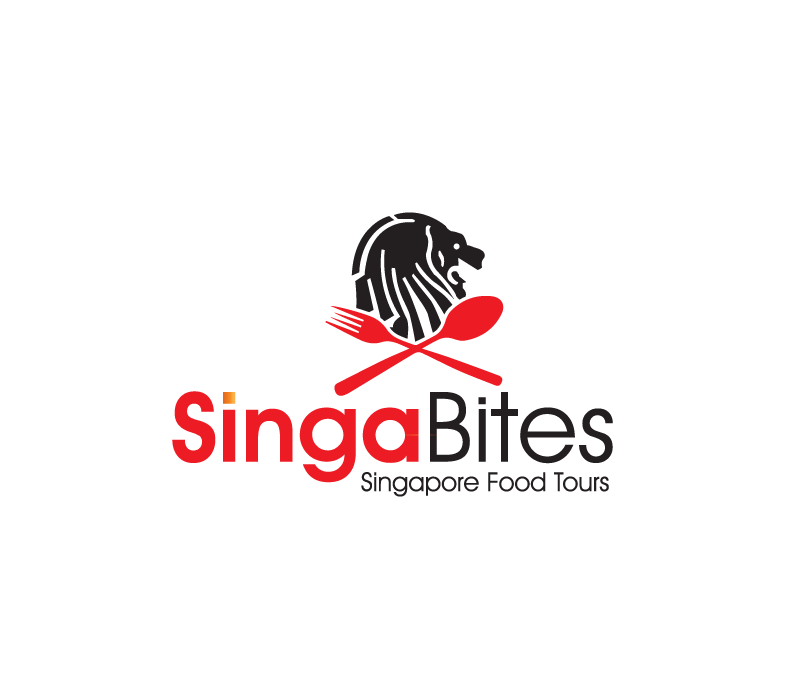 If like us you believe that the way to really experience a destination is through its food and drink then SingaBites was set up with you in mind. We're a bunch of food enthusiasts who love nothing better than to show visitors our island's favourite dishes. Our mission is simple. We want to show you the real Singapore, the places where we eat and meet friends. We want to take you to our tastiest neighbourhoods and introduce you to sights smells and tastes you will fall in love with.
Our friendly guides are all STB licensed and have a passion for local food. We like to visit only local shops, restaurants and food sellers thus supporting our local food economy and giving you the most unique experiences. Unlike some other tours, we do not and never will accept "kick backs" from any suppliers. We eat where we know the best food is.
Singabites is also proud to be one of the first food tours in the world to be a member of the Independent Food Tour Association which recognises the best of the best. It is our goal to keep improving and to keep striving to bring our guests the best Singaporean food experiences there are.
If you have any questions about our tours please email us at info@singabites.com