140 delegates of BKR global conference ate and drank their way around Singapore with us for a 4 day event. 
Singabites Team Building and Corporate Events.
 Please visit www.cultivate.com.sg for more team building and corporate events information.
Having a corporate event in Singapore with Singabites guarantees a unique, fun filled experience centered around Singapore's exciting food scene.
Our management team have all worked high up in the corporate sector and are experienced event organisers. From the moment of contact we work closely with our clients to ensure a smooth and well executed experience.
From team building exercises in wet markets, to cocktail mixing on the rooftops of the CBD, Singabites corporate events team can tailor-make an event that will surpass your expectations.
For learning experiences we use local chefs, producers and consultants to run workshops from an afternoon upto a week.
For more relaxing corporate experiences we have restaurants, private kitchens, bars, chefs, hawkers…. the list is endless as are the opportunities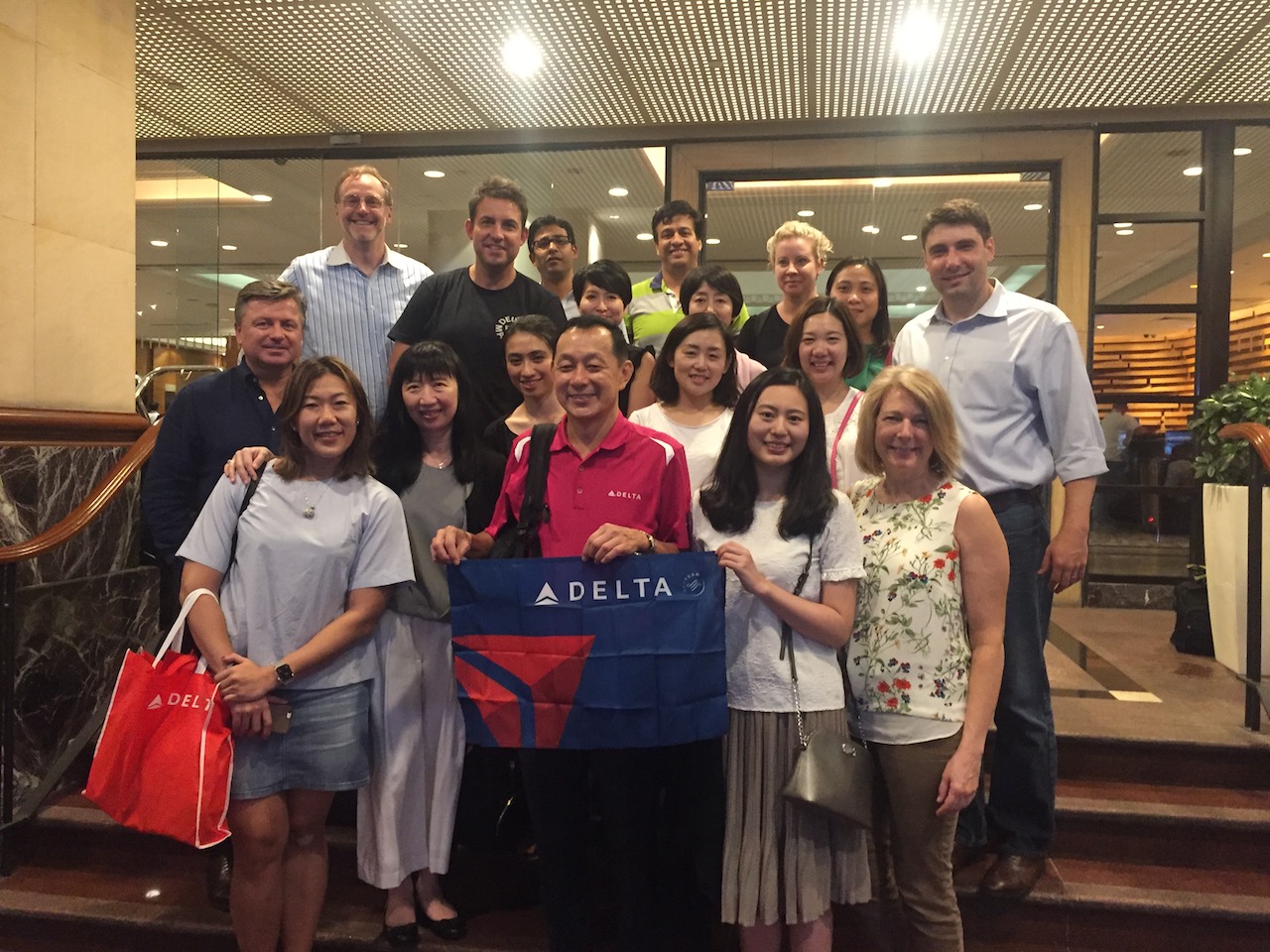 Some of the team from Delta airlines who enjoyed a culinary experience in Geylang Serai with us.
Over recent years we have enjoyed working with MNC's, top investment banks and major supermarket chains as well as smaller companies and SME's looking for that something extra for their event.
We are an associate member of SACEOS and work closely with the Singapore Tourism Board so you can be assured you are in good hands.
To find out more about our services and to start planning your event please send an email to james@singabites.com or visit our corporate event partner www.cultivate.com.sg